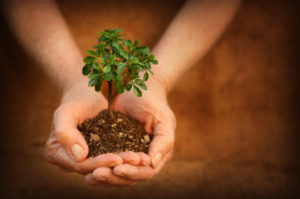 (From the archives – enjoy!)
New Year!  It's that time of year again and like most of you, I've been thinking about resolutions. In the past, I have not done very well with them so I am hesitant to make any this year. Yet, it seems I should set some goals. Oh, not the usual ones, losing weight, exercising more, (though I need to do both of those things) but I'm thinking more along the lines of spiritual goals. Goals that will bring me closer to God. Goals that will bring my relationship with Jesus to an even more intimate level than it currently is.  There are the tried and true – reading my Bible everyday, praying everyday, having a "quiet time" everyday – these are all admirable goals and things I know I should be doing. But this year, I want my goals to go deeper. I want to know Jesus on a whole new level and that is going to require a different set of goals.
This year, I want to read my Bible everyday and learn something new about my God from that reading. This year I want to pray everyday and have my prayers focus on praising our glorious Lord and intercession for my church family and for the lost. This year I want to have a "quiet time" everyday and focus on obeying the voice of God instead of just hearing it. If I do these things on a consistent basis I cannot help but be changed and have my relationship with God change as well.
Isn't that what we all strive for as Christians? To have our lives changed; to become more like Christ each day; to bring glory to our Father's name; to truly KNOW our Father in heaven! Our God is so awesome, and the fact that we can approach Him so freely is such a gracious gift! Let's get to know Him like never before, to have His Spirit work through us in a powerful way, to bring glory to Him in everything we do, and to be used by Him in ways only He can imagine.